Good to see there are always Alternatives… so why not train your consciousness and come to new conclusions… how to make this world better – and earn money at the same time – impossible?
should not be impossible. WARNING: I have come across this company and have no investments in it but found it's concept interesting for those that have the money.
Sustainable Economy, Sustainable Planet Investments
Green Alpha Advisors is an asset management firm, founded in 2007 on the belief that in order to live and thrive on our planet, we must make an inevitable economic and technological transition to sustainability.  Our investment strategies address core economic concerns emerging from the risks associated with resource scarcity and the worst effects of climate change – both exacerbated by population growth.  We see innovations that simultaneously address these core systemic risks and improve economic productivity as the greatest growth drivers of the 21st century.
"The cost of adapting to the impacts of a 2°C rise in global average temperature could range from US$70 to $100 billion per year between 2020 and 2050."
World Water Development Report, UNESCO
"Projections are that by 2025, two thirds of the world's population could be living in severe water stress conditions."
USAID Water and Development Strategy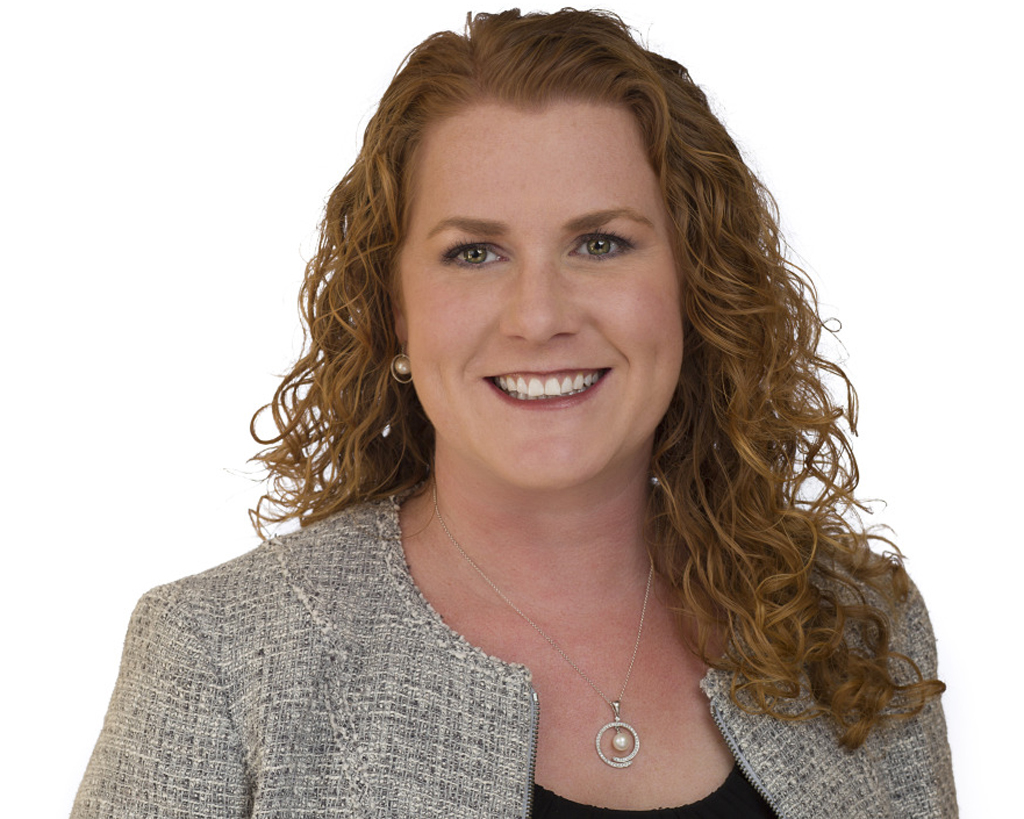 Registrant Name: Betsy Moszeter
Registrant Organization: Green Alpha Advisors, LLC
Registrant Street: 4760 Walnut Street, Suite 106
Registrant City: Boulder
Registrant State/Province: Colorado
Registrant Postal Code: 80301
Registrant Country: US
Registrant Phone: +1.3039937856
Registrant Phone Ext:
Registrant Fax:
Registrant Fax Ext:
Registrant Email: betsy@greenalphaadvisors.com
Registry Admin ID: Not Available From Registry
Admin Name: Betsy Moszeter
Admin Organization: Green Alpha Advisors, LLC
Admin Street: 4760 Walnut Street, Suite 106
Admin City: Boulder
Admin State/Province: Colorado
Admin Postal Code: 80301
Admin Country: US
Admin Phone: +1.3039937856
Contact Us
p: (303) 993-7856
f: (303) 568-0130
e: info@greenalphaadvisors.com